Don't get me wrong Nobody,
I am well into design...making the world beautiful and constantly rethinking both form and function. it is a philosophy not a job. there are so many smart beautifully rethought objects to revel in..case in point: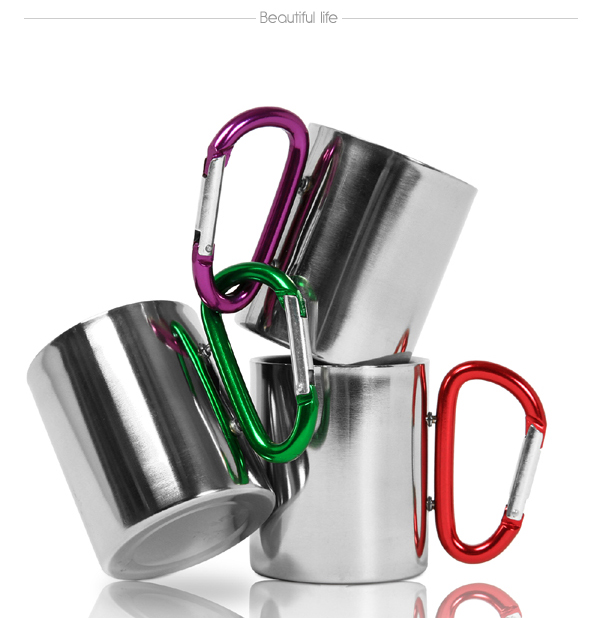 but my on-line life is divided between admiring beautifully redesigned objects and cringing at the reality that is the world so desperately in need of redesigning.
Applying the critical eye of design to our society is torture...it's like seeing people drinking coffee from a chunk of lead with a dent in the middle.
Dude?
Seriously?
That's the best you could come up with?
Come on.